Home
>
Weekendschool
>
Games (2007)
Games
These games are unfortunately not compatible with Windows Vista. But the games from 2009 and 2011 are.
Groentje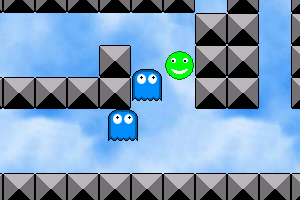 Group 1: Shayenne en Soulaima
Need for Speed SB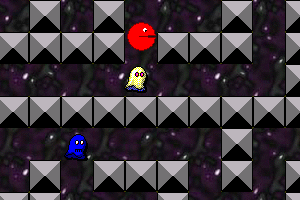 Group 2: Simon en Biniam
In je pyjama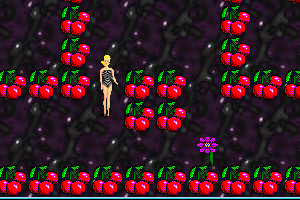 Group 3: Nathalie en Sarah
Vul de gaatjes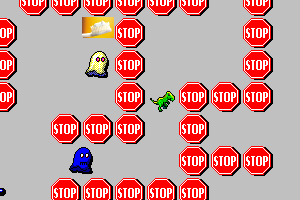 Group 4: Merve en Avin
Vluchteling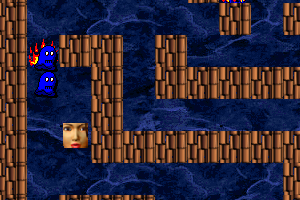 Group 5: Rudisa en Ceylan
Pacman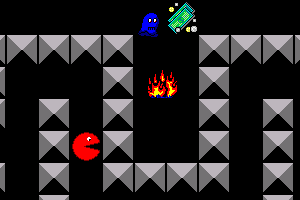 Group 6: Raichely en Kimberly
De Dragon Way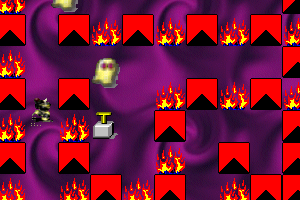 Group 7: Achraf, Mitchell en Roël
Straatvoetbal 2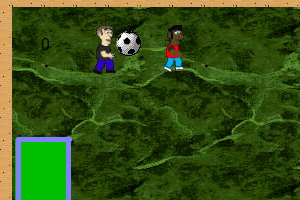 Group 8: Hussein en Zakaria
Super Pacman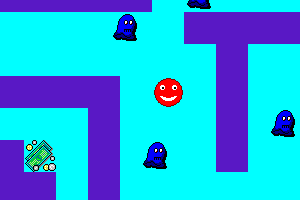 Group 9: Dev en Romain
Pacman gets the diamonds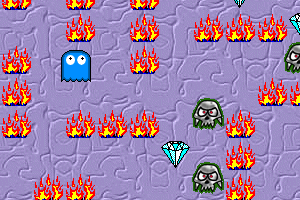 Group 10: Kitty en marleen
Drag Down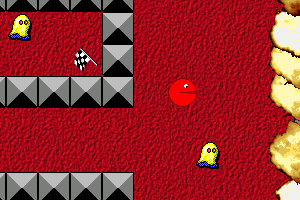 Group 11: Nasser en Tarik
Killskate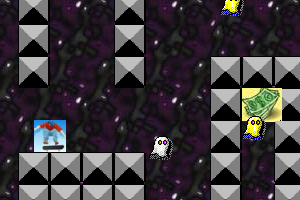 Group 12: Muna en Soufyan
Dog House 1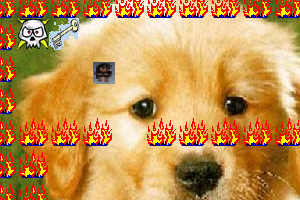 Group 13: Rowena en Shanice
Need for Speed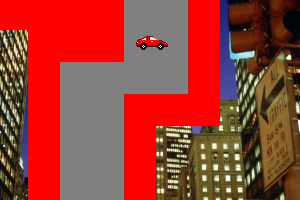 Group 14: Saloua en Titiany
Jungle Fantasy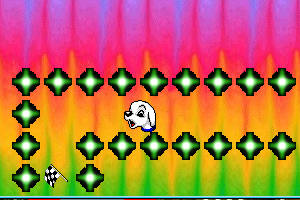 Group 15: Ly-ann en Marjolein
Autorace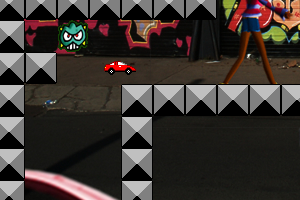 Group 16: Younes en Nourddinne
Let's go to shopping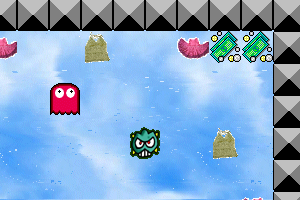 Group 17: Merugia en Sharene
Special thanks to Blijbol, Scorpius, JaJ en Marcoscosci for checking all games.
Thanks to 64 Digits for hosting these games.